About Our District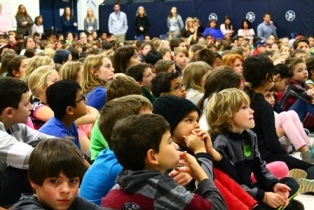 Colchester School District is home to approximately 2,100 students and employs over 450 faculty and staff members. In addition to Colchester residents, the district also welcomes tuition students from the town of Georgia and Vermont's Island communities of Alburgh, Grand Isle, Isle La Motte, North Hero, and South Hero. Families who live in other towns and/or school districts can apply to attend Colchester High School through the school choice law.
The district operates:
Two K-2 Buildings: Union Memorial School and Porters Point School
PreK/Grades 3-5 Building: Malletts Bay School
Middle School Building: Colchester Middle School
High School Building: Colchester High School
High School Alternative Program Building: Colchester Alternative Program (CAP)
Administrative Building: Central Office (located on the high school campus)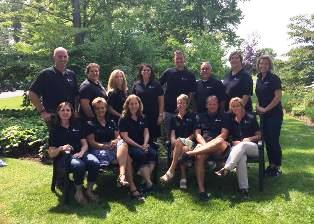 The administrative teams throughout the district, which include two Vermont Principals of the Year, work closely together to align curriculum and ease transitions for students as they advance through the different schools in the district.
Colchester Schools are renowned for their implementation of differentiated instruction as part of the efforts to provide all students with meaningful and appropriate educational opportunities. Our teachers use personalized learning and a variety of technology tools to provide an excellent education. Our focus is on a deep understanding of content with strong transferable skills, such as communication, collaboration, and creativity.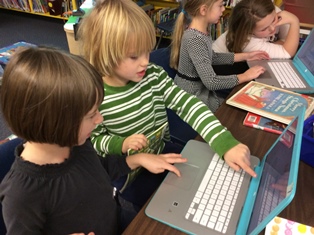 We recognize our students will need comprehensive technology skills for their future careers. At our middle and high schools, students work in a 1:1 environment using laptops and Chromebooks. Across the entire district, students and staff utilize Google for email, research, teamwork in documents and spreadsheets, and to build presentations. Being a "Google District" helps us to promote and encourage collaboration between classmates.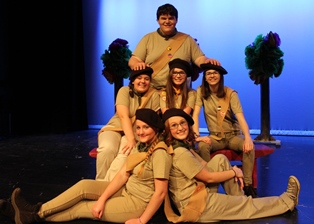 Beyond technology, our district is proud of our robust music and art programs as well as being home to one of the region's finest physical education programs. We also boast high participation in large variety of offered co-curriculars. We are proud that our graduates of Colchester High School attend a wide range of colleges and universities throughout the state and country.
Geographically speaking, Colchester is a suburb of the city of Burlington, Vermont's most populous municipality. The town is located directly to the north of Burlington, nestled in between the eastern shore of Lake Champlain and the western slopes of the Green Mountains. Colchester's location provides terrific access to amenities including a public beach, long sections of paved and gravel lakeside recreational paths, numerous marinas and playgrounds, and most importantly, a wide range of community, town, and school events throughout the calendar year. Colchester School District is an essential component to this vibrant community, and helps to make the town of Colchester a highly desirable place to live, work, and play.