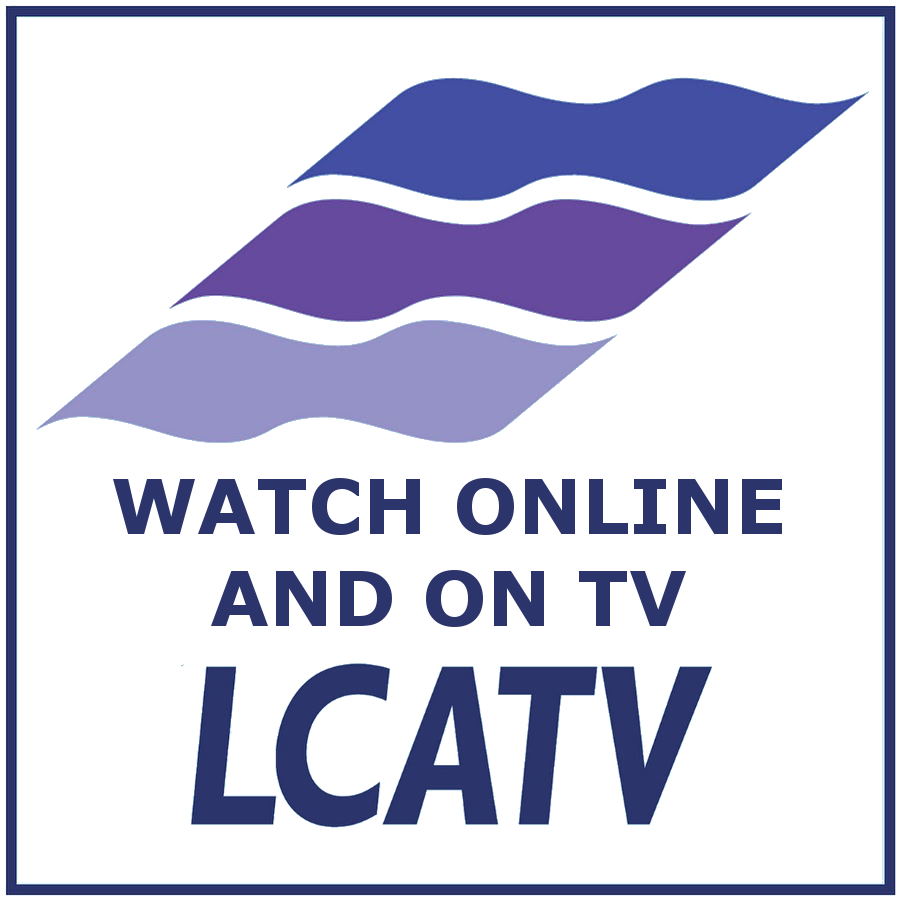 Colchester School Board meetings are held on the first and third Tuesday of each month. Meetings begin at 7:00 p.m. in the Colchester High School Media Center (Library). To watch live streaming video of our meetings,
click here
.
Meetings are open to the public unless warned otherwise. Citizens have an opportunity to speak or comment on any item listed on the agenda following the board's discussion. For topics not listed on the agenda, public comment can be made during the "Citizens Participation" agenda item. Please review the Public Comment Rules prior to participating in the meeting.
If not attending in person, citizens may also participate in the meeting by emailing a prerecorded message to schoolboard@colchestersd.org with "Citizens Participation" listed in the subject line. It must be received by noon on the day of the meeting, include your full name and phone number, and follow the Public Comment Rules linked above. Please note that all emails submitted to the board may be considered public documents and are subject to Open Meeting Laws and the Vermont Public Records Act. Thus, the email, its contents, and the source will be maintained as a public record.
Meeting Schedule for 2023 - 2024
View Minutes From Previous Years
2023-2024 Meeting Information
2022-2023 Meeting Information